Description
Signature Spellbook: Jace is a spiritual successor to the From the Vault series, but with a signature twist: each Signature Spellbook is themed around a Planeswalker and the spells that define who they are. Jace Beleren, fresh off having his memory restored on Ixalan, has plenty in his arsenal.
Contents: 
Each Signature Spellbook will contain eight cards and one premium foil card (chosen randomly from the eight) that fit with the Planeswalker's identity.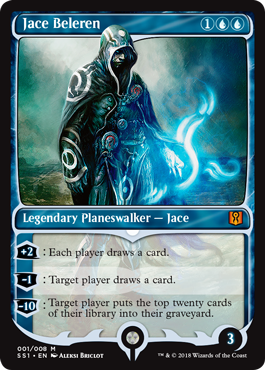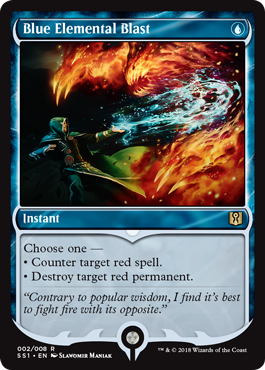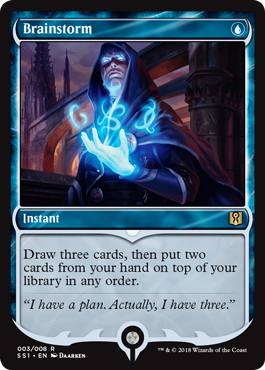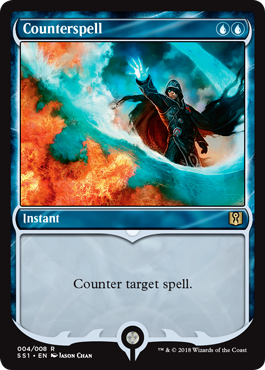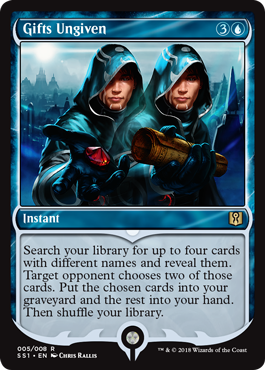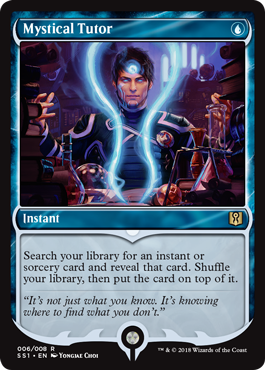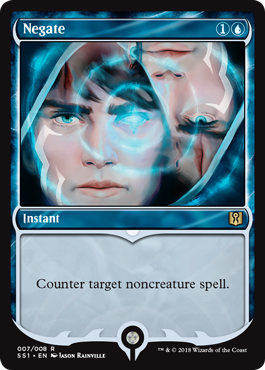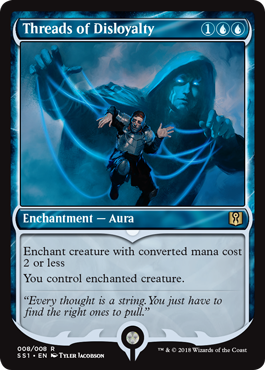 Payment & Security
Your payment information is processed securely. We do not store credit card details nor have access to your credit card information.